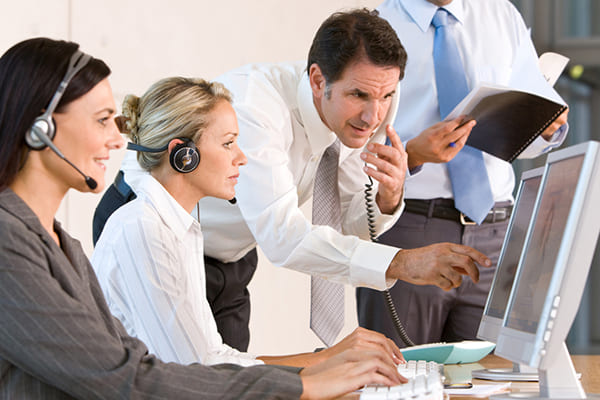 From contacting clients to confirm appointments and meetings, to generating new leads and providing marketing support, our outbound calling service can play a crucial role in your business.
We help you reduce your workload and achieve your business goals. Our virtual personal assistants act as a natural extension of your brand whenever you need.
Some of our outbound calling services include:
Rearranging appointments
Meeting confirmations
Client follow-ups
Exhibition follow-ups
Lead generation
Marketing support
Why not do my own outbound calls?
As a busy business entrepreneur you want to focus on developing new opportunities and converting clients. Finding the time to make outbound calls is not easy when you are just starting out. NZ Offices add specialist expertise to your business, so all the smaller tasks are managed, while you can secure new deals that are crucial to the success of the company.
What makes our personal assistants so great?
Our team remain extremely calm under pressure and loves nothing more than taking on challenges that tests her abilities to the full. It has exceptional organisational qualities and always puts the needs of the customer first.
Our team has such an impression that anumber of clients regularly return to the service.
Our team is specially trained to work with businesses of all sizes, utilising her skills and experience to the full.
We are just a call away.
Call us today to discuss a package that suits your requirements.
Call Us NOW