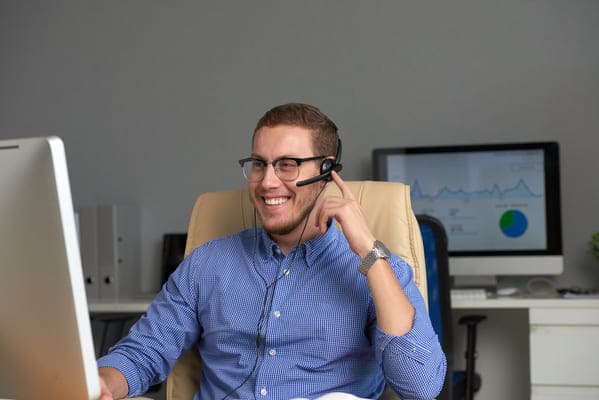 Our combined Virtual Business Address + Telephone Answering Service package includes mail forwarding for business mail, as well as a professional telephone answering service. This provides a major saving compared to traditional office space and staff costs.
Using one of our three prestigious Central London addresses as your business address not only protects your privacy but helps to create the right impression with clients and suppliers, generating an image of an established business with its own premises.
Our experienced staff ensure your mail is forwarded to you and your telephone calls are answered professionally and promptly using your company name, with all messages being sent immediately to you, ensuring you never miss a call or opportunity.
Who it's for
Those who wish to receive 'business' mail only
Startups, freelancers, entrepreneurs and SMEs
Business owners who can't always get to the phone
Those who need access to London meeting rooms or hot desks (fees apply)
UK and international companies who want to establish a presence in other cities
Companies who want to save money on hiring a receptionist
Key features
Telephone Answering Service with unlimited calls and messages
Virtual Business Address with free scan and email of all business mail
Your own London telephone number
Calls answered professionally in your company name
Choice of three central London Virtual Business Addresses: West End, Strand or the City
How this service works:
Select your required package, complete your order and start receiving messages the same day
Change your business address to our address
Business mail will be forwarded to you, scanned and emailed or held for collection
Our friendly and professional staff answer your calls in your business name
All messages (including contact details) are taken and sent to you instantly via email, your online admin panel and our free MYCO app
We are just a call away.
Call us today to discuss a package that suits your requirements.
Call Us NOW